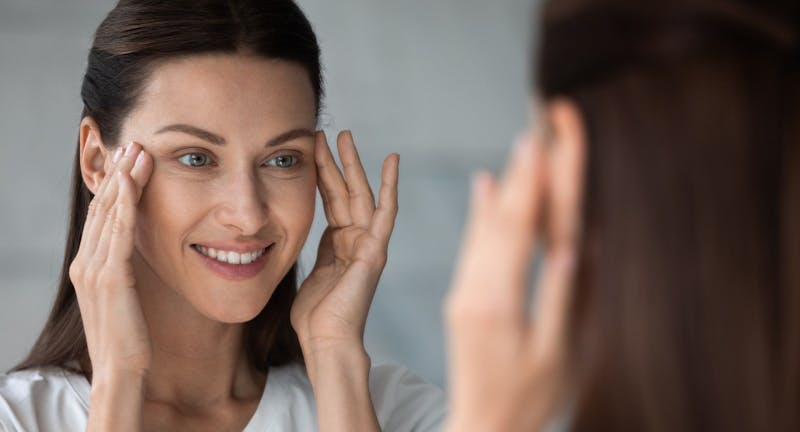 What's the Difference Between Botox and Dysport?
Have you noticed a few fine lines forming on your face? Don't fret, wrinkles are something everyone has to face in life, and in most cases, injectables can help minimize their appearance.
There are a couple of injectables, the most popular of which are Botox and Dysport. But what's the difference? Is one better than the other?
Read on to learn more about Botox and Dysport and discover the best injectable option for you.
What is Botox?
Botox is a neurotoxic protein derived from the botulinum toxin (a bacteria) that temporarily freezes muscles when injected in small amounts. Most people use Botox to diminish fine lines and wrinkles.
Botox is approved for use on several face areas, including around the eyes, forehead, and mouth. When injected, Botox takes about a week to work, and the results will last for 3-4 months.
What is Dysport?
Dysport is also a neurotoxic protein derived from the botulinum toxin that can help smooth the appearance of wrinkles. But, unlike Botox, Dysport mainly works for correcting lines that appear on the forehead and between the eyebrows.
One thing that sets Dysport apart from Botox is that users usually see results as early as 2-3 days after treatment. This is much faster than the one week to see Botox results. Dysport lasts about 3-4 months, the same as Botox.
Major Differences Between Dysport and Botox
As you can see, these compounds are quite similar. But there are a few major differences you need to be aware of.
Area They Are Advised for Use
The major indicator of whether you should use Dysport or Botox is where you have wrinkles you need correcting. While Botox can be used almost anywhere, Dysport is typically only used in a limited region. Therefore the location of your wrinkles might make this decision for you.
Cost
Dysport is notoriously cheaper than Botox, but it can also sometimes be less potent. This means to achieve the results you achieved with Botox, you may need more units of Dysport—so you shouldn't let cost make this decision for you.
How they Affect Your Body
Everyone reacts differently to injectables; some people may find that Botox works for them while Dysport doesn't, and vice versa. If you have tried one in the past and didn't like it, it may be worth trying the other in the future to see if you have better results.
How Quickly They Take Effect
Dysport spreads much faster than Botox, usually giving users results within a few days. This often pairs better with those looking for results before attending a certain function rather than waiting the full week for Botox to take effect.
Botox or Dysport: Which is Better for Me?
There is no foolproof way to know whether Botox or Dysport is better for you, as it varies widely depending on the individual and the area they are treating. Therefore, it's best to ask a professional to direct you to which injectable is best for you. Contact Avalon Laser today to set up a consultation and discover the best way to minimize your wrinkles!