Welcome To Avalon Laser:
San Diego Medspa
Your image is crucial to your self-confidence, and your skin is often the most visible sign of vibrant health. At San Diego medspa, Avalon Laser, we believe skin is more than just something you treat – it's a vital part of who you are that requires attentive care.
We also know that just like you, your skin is one of a kind. At our medspa, our focus is on providing you with effective, customized cosmetic treatments to enhance your natural beauty and improve the way you feel when you look in the mirror. Enhancing Your Beauty within the cities of San Diego, Carlsbad, Del Mar & nearby areas of California is a point of pride for all of us at Avalon Laser.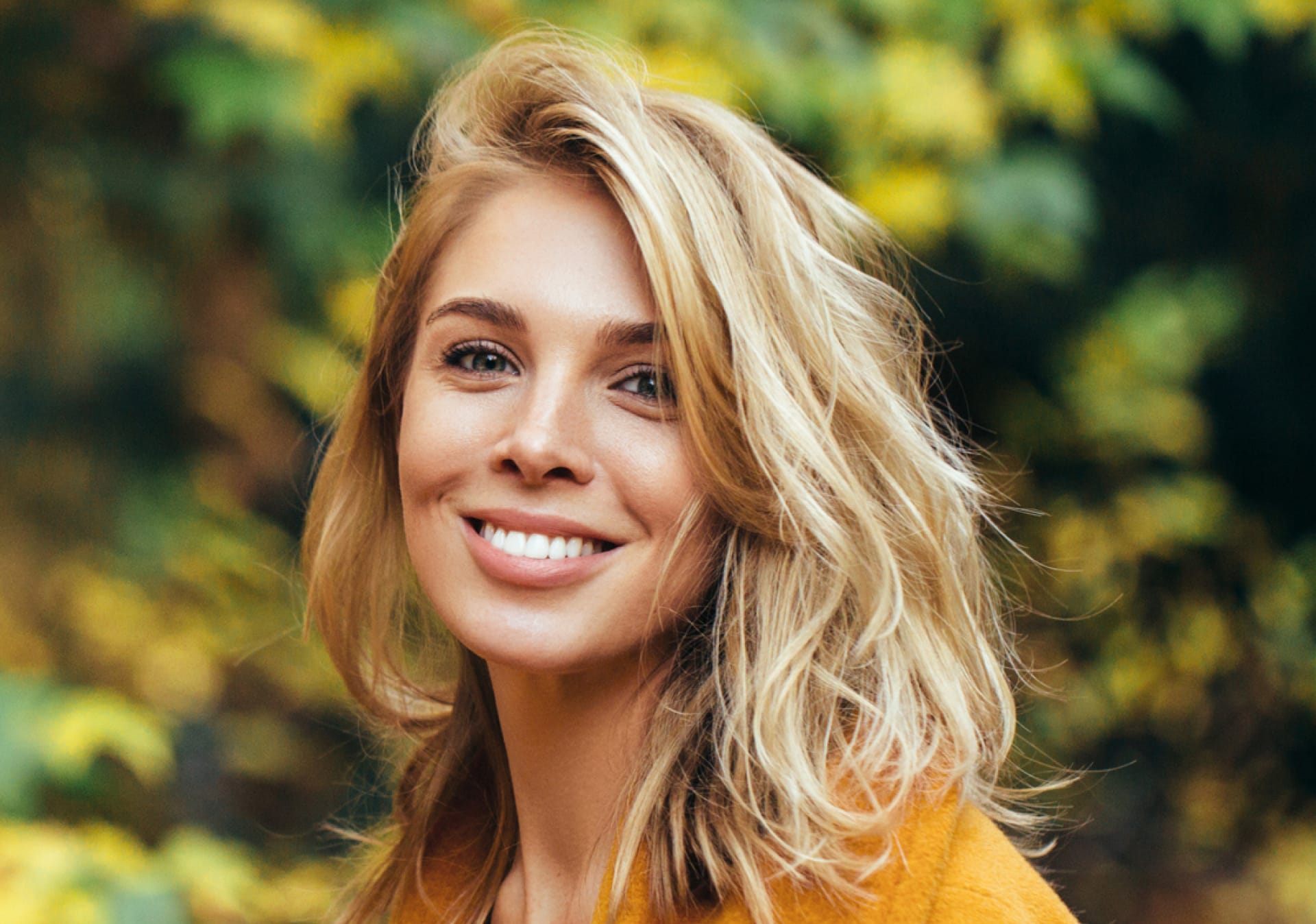 Botox treatments offer a rejuvenating solution to combat the effects of aging. With years of expertise and a commitment to excellence, Dr. Tirgari provides a personalized approach with Botox in San Diego that enhances each patient's natural beauty. This non-surgical cosmetic procedure is skillfully administered to smooth fine lines and wrinkles, leaving the skin looking youthful and refreshed.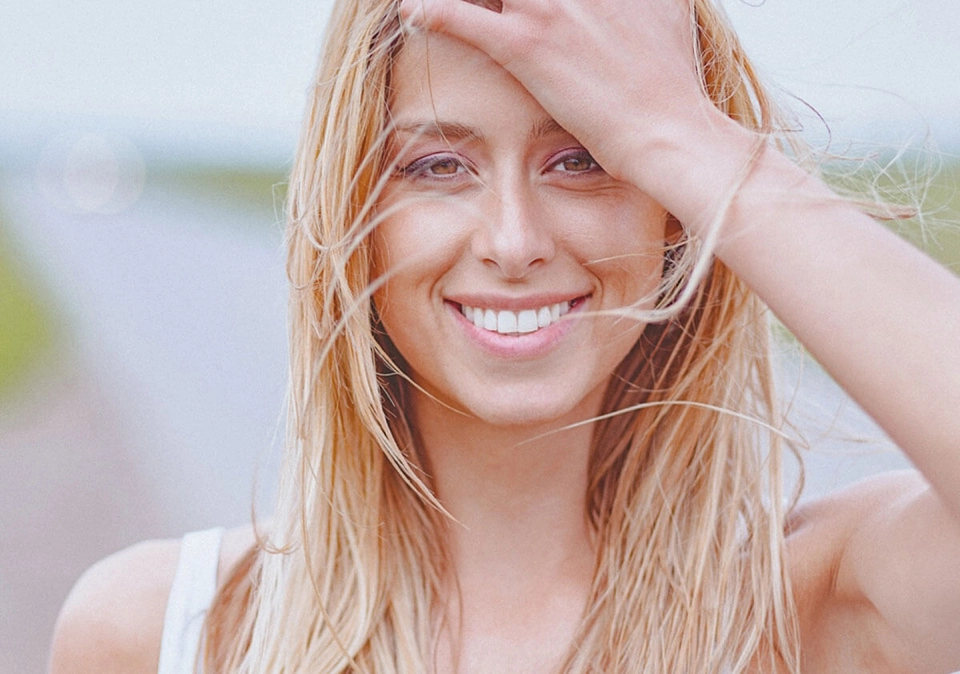 World-Class

Laser Treatment
Avalon Laser is an elite laser treatment clinic and medical spa with locations in San Diego and Carlsbad offering a wide range of cosmetic dermatology and skin care options including Laser Hair Removal, Acne Treatments, Lip Fillers, Lip Injections & Botox in San Diego.
We are distinguished by our highly experienced and knowledgeable staff, world-class results and advanced technology that is second to none.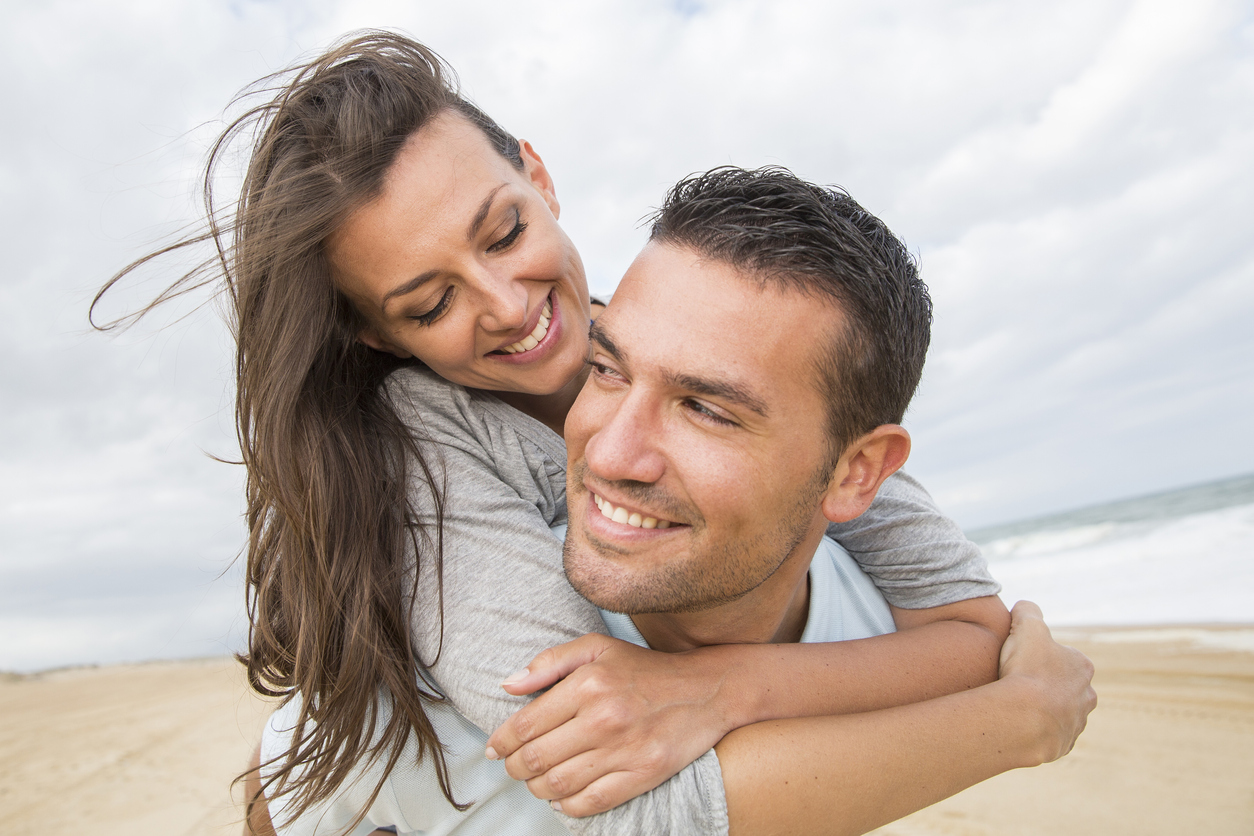 Hair Restoration
Widely renowned as one of the most skilled and empathetic medical professionals in the field of cosmetology, Dr. Reza Tirgari is dedicated to excellence. He founded Avalon Laser to provide patients with an elevated level of care, performing various hair restoration procedures that all instill patients with improved self-confidence and a better outlook on life. Over the years, his practice has stood out as a provider of elite cosmetic care.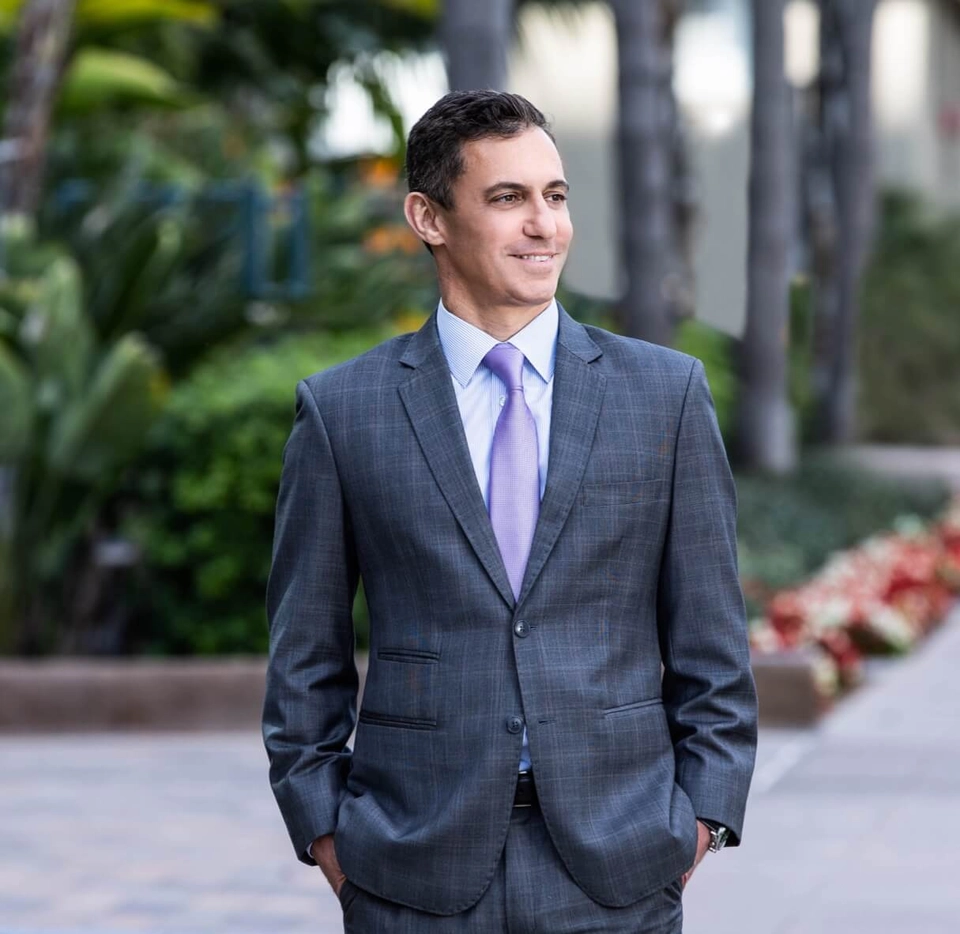 Dr. Reza Tirgari
MD
Dr. Tirgari has achieved recognition for his exceptional results in aesthetic enhancement. He established Avalon Laser to provide his patients a superior patient experience in a serene, luxurious environment with results that are exceptionally beautiful and natural. Dr. Tirgari has achieved professional certifications in aesthetic medicine, laser hair removal, and certifications for BOTOX and dermal fillers. Many other practices do not have a doctor available, but Avalon Laser always has Dr. Reza Tirgari onsite to ensure safety, quality, and comfort.
One of the best medspas in San Diego, Avalon Laser is the choice for discerning patients who choose to look their best and are seeking treatment from a physician who is recognized for excellent results, and who uses the latest advances in aesthetics. Dr. Tirgari is not an average physician, but a leader in the field of aesthetics. His skillset is extraordinary, including cutting-edge treatments with BOTOX to decrease volume around the chin and jaw, or a precision dermal filler injection technique to smooth the appearance of acne scars – and many, many more.
After moving to SD, I took a lot of time to find the right place for my botox.
Dr. Tirgari does an excellent job! I've come three times, and each time the results are perfect. I did a round of three IPL treatments for sunspots last year and the results were great. The nice thing is it makes my skin so clear that I barely have to wear makeup. I'm back in now doing another round this year to help maintain the results.
I went to Avalon laser for the first time after my friend raved about her experience there as a long term patient.
Everything she said was right. It is a very clean, upscale office. The nurses are all sweet, professional, and very knowledgeable. They seem to all genuinely respect each other to which is nice to be around! I even got to meet the doctor and he was very personable. I got Botox done and am very happy about it. I will now be regular patient and start addressing all the sun damage I have developed while living in the sunny San Diego. I highly recommend!
Thank you Dr. Tirgari & all the staff for keeping my skin so on point.
I appreciate you all being so professional and accommodating to my Schedule. If you're looking for experienced staff and a doctor who actually knows what he's doing (not just one who will do work on anyone who can pay them), go to Avalon!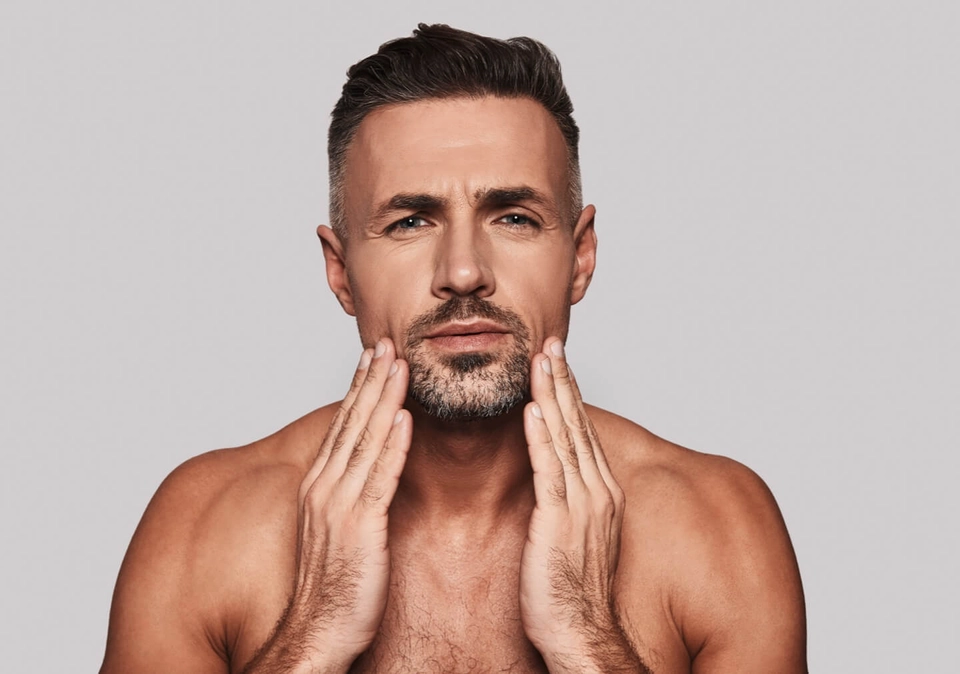 Custom Treatments For Discerning Men
Our male patients come to us at our San Diego medspa because they know we get it – they want to look their best but have the results of treatment look completely natural. For skin smoothing treatments for wrinkles and lines to subtle enhancements at the male jawline – we do it all.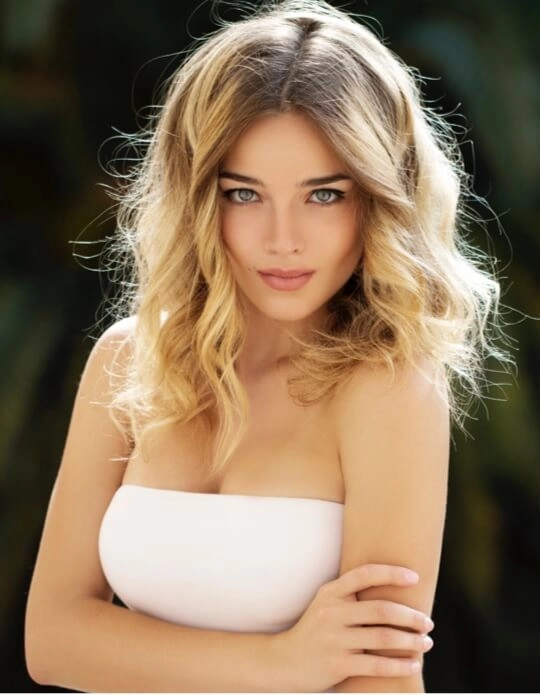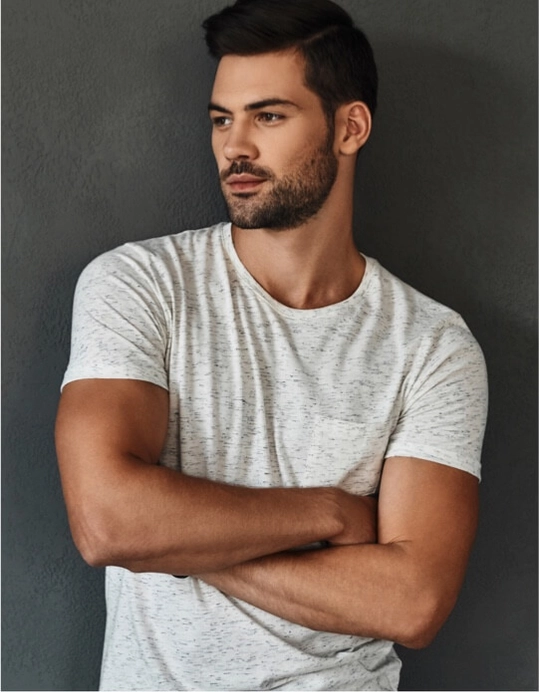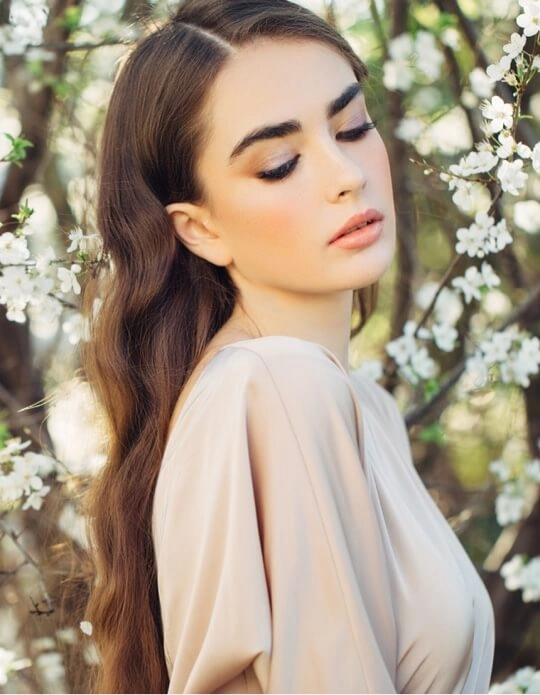 Accessibility:
If you are vision-impaired or have some other impairment covered by the Americans with Disabilities Act or a similar law, and you wish to discuss potential accommodations related to using this website, please contact our Accessibility Manager at
760-891-5353
.